Service and Network companies
In the dynamic world effective communication is absolutely crucial. It plays a pivotal role in our daily lives, delivering vital services such as electricity, plumbing, repair, and maintenance. Similarly, network and production companies, like restaurants, hotels, or distributors, are essential in providing various services and goods. However, when communication within and outside these organizations is not managed properly, a host of problems can arise, affecting not only the companies themselves but also their customers and society at large.
Alloca emerges as a powerful ally, helping service and network companies address these challenges head-on and ensure the seamless provision of essential services to customers and society
With Alloca, companies can
Alloca provides a comprehensive solution for communication and resource allocation within organizations, irrespective of whether they provide essential services or manage subsidiary networks.
Prevents Service Disruptions
Service companies, responsible for delivering essential utilities like electricity or plumbing, can experience significant problems if communication among their maintenance and repair teams is suboptimal. When these teams don't communicate effectively, it can lead to prolonged service interruptions, causing inconvenience for customers and potential financial losses.
Increase Customer Satisfaction
Poor communication within service companies can translate into unsatisfactory customer experiences. Customers rely on these services for their day-to-day needs, and when issues arise, they expect timely updates and resolutions. Insufficient communication can result in customer dissatisfaction, prompting them to seek alternatives or lodge complaints.
Enhancement of Operational Efficiencies
Network companies, with their diverse subsidiaries, often operate complex systems and processes. Poor communication between various departments or subsidiary networks can lead to operational inefficiencies. For instance, customer support may lack access to the latest information from the technical teams, resulting in erroneous troubleshooting and service delays.
Effective communication is not solely about addressing problems but also about recognizing opportunities for enhancement and innovation. Without proper communication channels, valuable insights from employees and customers may go unnoticed, hindering the company's ability to adapt to changing market dynamics and emerging trends.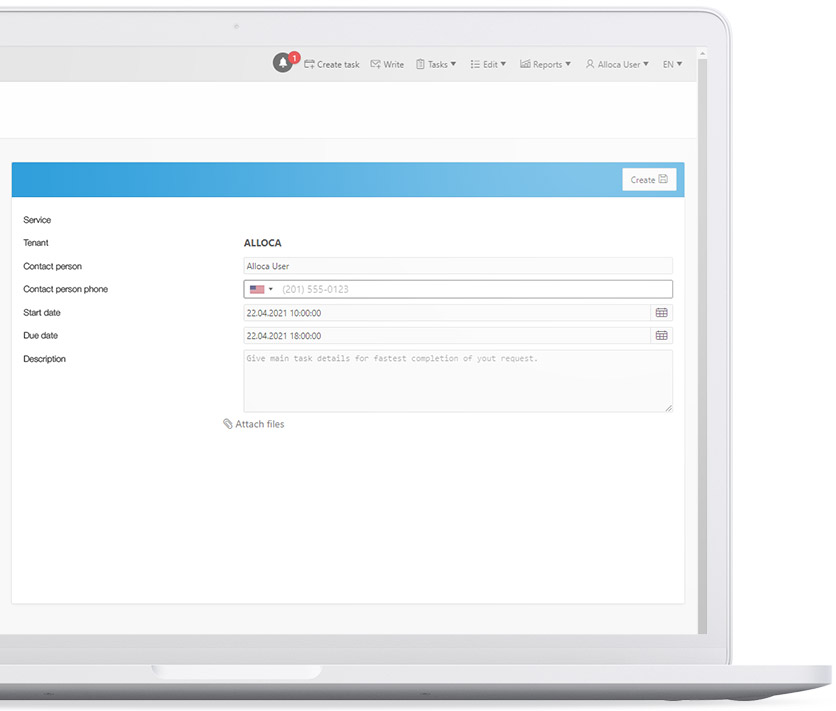 Compliance and Regulatory Risks Control
Many network companies operate in heavily regulated industries. Failure to communicate and adhere to compliance requirements can expose them to legal and regulatory risks, potentially leading to fines, legal battles, and harm to their reputation.
Employee Morale and Productivity enhancement
Inadequate communication can demotivate employees within both service and network companies. When employees feel unheard or uninformed, it can breed frustration and decrease productivity, which can ultimately affect service quality and customer satisfaction.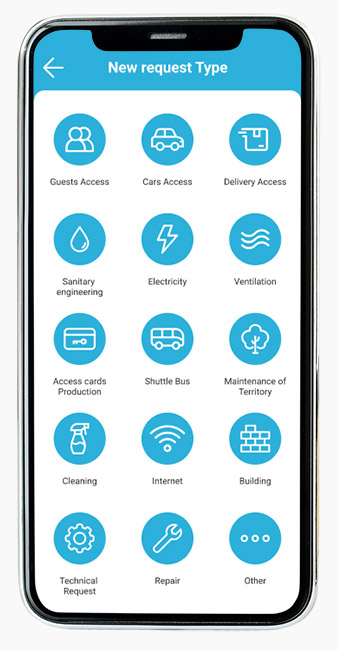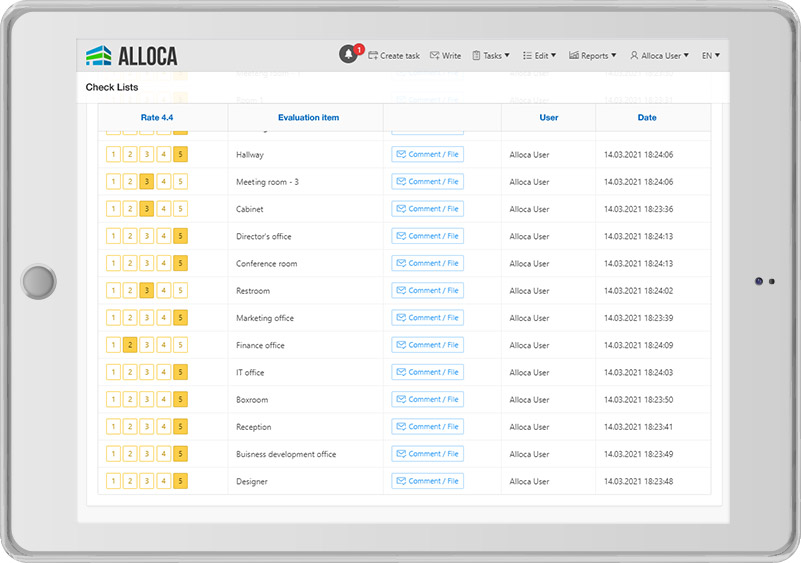 Prevention of Reputation Damage
In today's era of rapid communication and social media, news of service outages, data breaches, or customer complaints can spread swiftly. Inadequate management of communication during crises can result in severe damage to a company's reputation, eroding customer trust and loyalty.
Alloca facilitates efficient coordination among teams, reducing the risk of miscommunication and operational disruptions.
Alloca helps optimize resource allocation and streamline workflow management, enhancing overall operational efficiency.
Alloca's data analytics capabilities enable organizations to capture valuable insights, facilitating informed decision-making and innovation.
Boost Employee Engagement
By providing a clear and transparent communication platform, Alloca can elevate employee morale and productivity.
Alloca provides crisis communication tools that enable companies to respond effectively to emergencies, safeguarding their reputation.
Use cases for Service and Network companies​
Profound impact from implementation of the system
Objectives achieving rate
Employees hours without deadtime
People moral satisfaction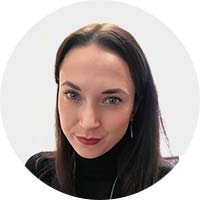 Inna Primkha
Administrator of the Skypark shopping center
"With the help of Alloca we've organized the application, processing and tracking of shopping mall tenants' requests in one system. Thanks to the system, we also got the opportunity to evaluate the work of the cleaning contractor, which simplified the process of managing and accepting the result of their work."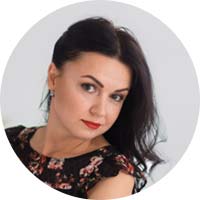 Olga Yushchenko
Chief Administrator of the Horizon Park Office center
"After implementation of Alloca, we managed to simplify the work of the accounting and administrative departments with paid services for tenants. Now our financiers automatically receive not only information about the services performed, but also details, such as the amount of materials spent."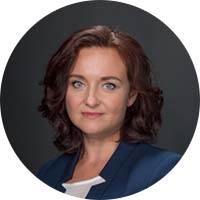 Olesya Shmorgun
Director of the Horizon Park Office center
"With the help of Alloca, we managed to minimize personal communication between BC employees and tenants in the process of solving their problems. We have brought all communication into one system and have minimized phone calls and emails."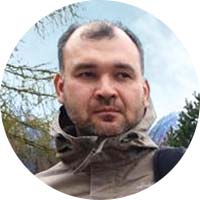 Vladimir Kucherenko
Chief Engineer, Horizon Park Office center
"The usage of Alloca helped us to optimize the work with executors of requests from tenants, to organize the internal work of engineers and to simplify the work with administrators. Alloca helps to analyze the work of employees by time, which is important for our planning."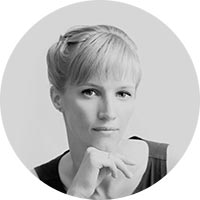 Natalia Ivanova
Project Manager, Dragon Capital Property Management
"Our partnership with Alloca began in 2019 with two completely different office and retail properties. We wanted to analyze the performance of Alloca both in shopping malls and in Office centers. As a result, now we are connecting the second dozen objects, including warehouse complexes. Alloca helps us to automate administrative processes and to remove the human factor in accounting for the effectiveness of the management team. With the help of analytics, I can quickly find out what is happening at all connected objects and see trends in work done by the administration and executives."
The lead time necessary to configure Alloca for productive use in your company
Contact us to know how Alloca might be helpful for you