Setup ecommerce platform for your partners' sales in one day
Get extra profit by joining all partners in a system and offer them additional service or products
Alloca allows you to save on communication: reduce expenses on managers and call centres 
You are accessible to full statistics on sales and services which you provide to your partners
Enlarge your sales offers
Find out your top items and expand range of offers  according to actual figures. Involve selling partners' good and services via API
Integrate Alloca with systems in your company, like ERP or acquiring services in order to improve payments with clients
Assist clients in meeting the demands by providing goods and services. Earn more and get loyal partners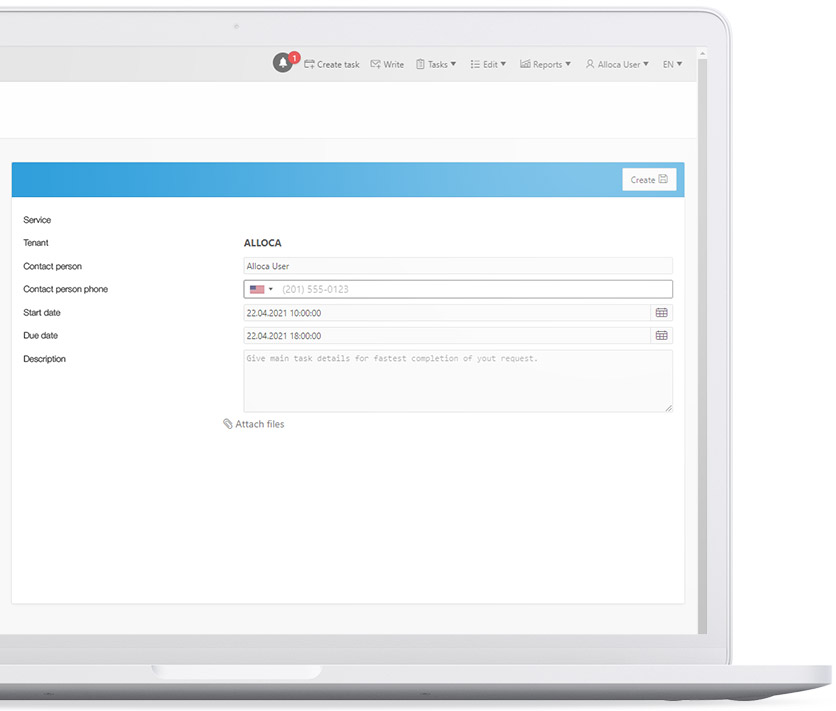 Simple and convenient users' interface
2 minutes – the time you need to start working with Alloca Marketplace. No setup. You only need an account and access to the Internet. With an account in Alloca Marketplace you will be able to upload the price for services or goods for your partners in a system. 
Get more profit by assisting your partners
Alloca Marketplace is one of the Alloca ecosystem's products.  Marketplace is perfectly combined with other products such as Alloca Service Desk (managing service requests), Alloca Administration (managing tasks in a company), Alloca Distribution ( managing retailer and dealers  networks). When companies that provide B2B service are joint to Alloca Marketplace, thye cover the cost of Alloca software and increase profit.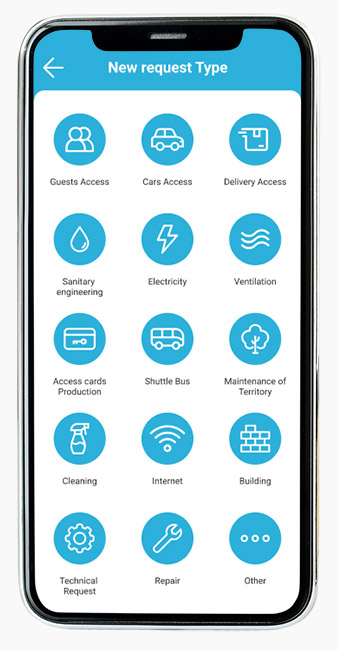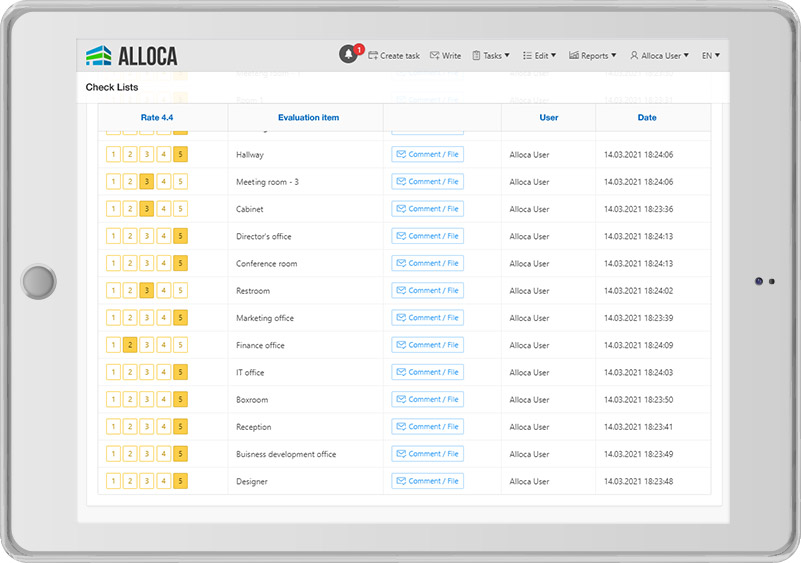 Alloca Marketplace users can create unlimited number of goods and services, inform partners about news and special offers, process orders online, issue invoices, etc. No extra service charges whether the limits are reached or extra users are joined. The cost of Alloca Marketplace is based on the size of your enterprise. First month is free, the following are for fixed payment.  
Alloca adapts to your business needs
Choose your industry and enterprise model
Sales Networks and Distribution
Postal and Courier Delivery
Haven't found your business here? Not a big deal – become first who implements Alloca technology
Time required to launch Alloca in your company
Contact us to know how Alloca might be helpful for you