Introduce automation into Dealer operations
Reduce expenses and increase profit
Alloca Distribution centralizes management of orders from dealers from various channels without phone calls, emails and excel
Introduce workflow automation
Manage all operations online: get orders from dealers, issue invoices, warehouse overhead, dispatches, deal with claim, warranty appeal and  inform partners of news and special offers 
Manage warehouse stocks and remainings
Avoid overselling – when the quantity of goods goes beyond available stocks.. Inform partners of sales if the product lies around unsold
Track supply inquiries and warehouse stocks online. Maintain a stock record and create documents in the system. Track order management from your dealers
Reduce communication expenses. Save employees' time and cut off expenses, withdraw call centres
Inform partners of extra discounts, special offers and motivate them to buy more.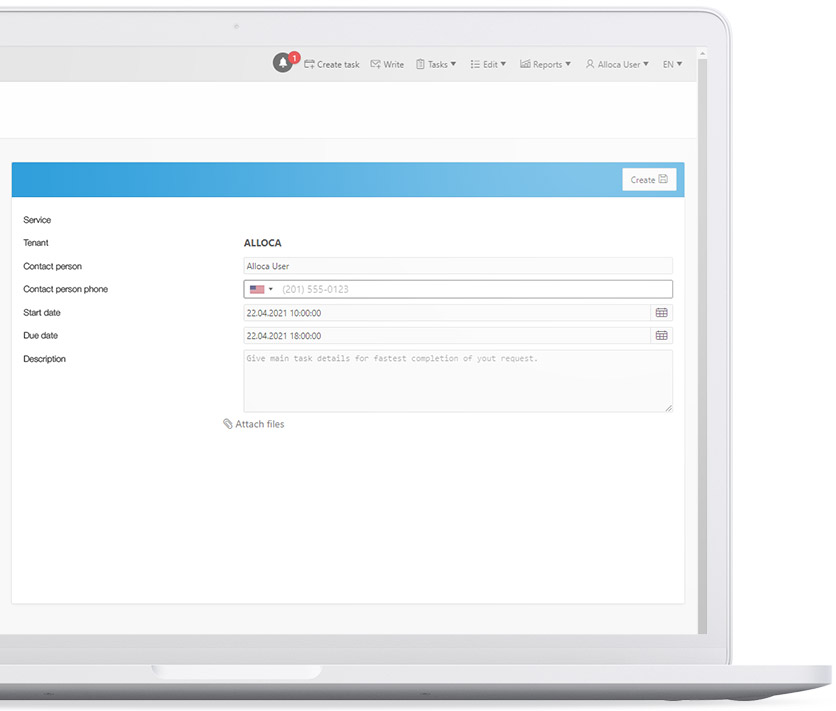 All-in-one solution for managing dealer network online
Alloca Distribution controls and keeps track of the order including formation, check, reservation,transition, assemble and delivery. Requests with comments and statuses are conducted and saved in the system. You can make necessary documentation in the system and exchange with partners. No more excel tables, phone calls or emails. 
Management of stocks and shortage of goods in a warehouse
Realize flexible management strategies in supplies. They let you minimize the quantity of deliveries, prioritize warehouses, dispatch the nearest shop or warehouse with the biggest number of goods. Indicate from which warehouse the order should be sent and which goods should be included in one delivery. Make a route for orders divided into batches or delivery in parts.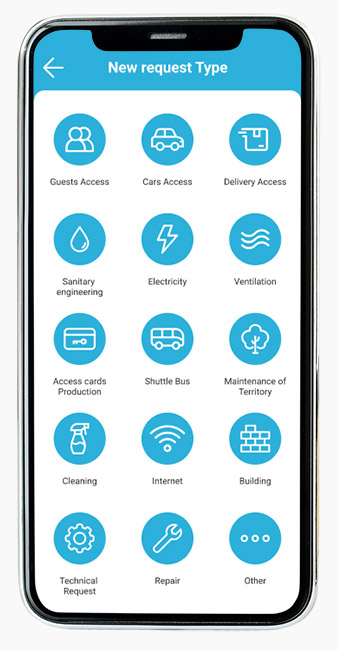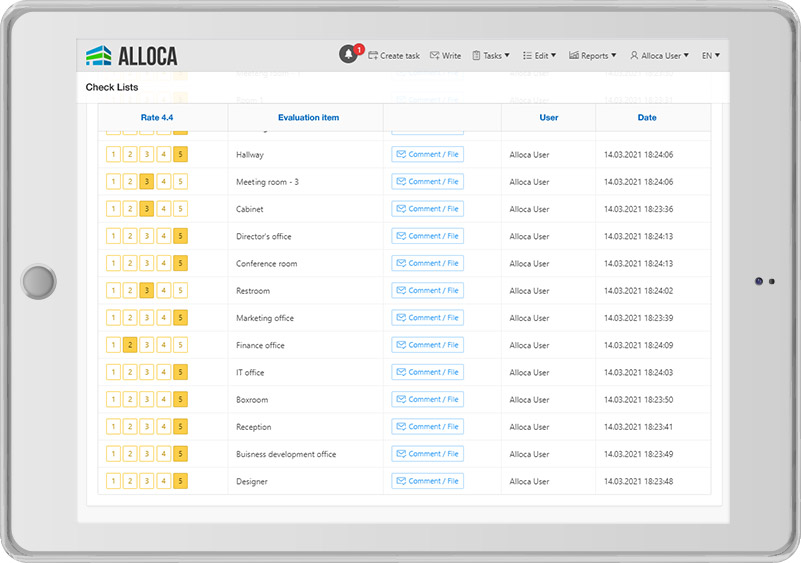 Paperflow and real time analytics
Alloca Distribution enables you to send an invoice to the client in the system, follow transactions in details, form warehouse overhead and conduct  warehouse inventory control online. Manage reclamations and realize warranty policies support of importer or retailer in real time. Form reports and allow dealers to keep track of necessary analytics on their orders and sales without addressing to you. 
Alloca adapts to your business needs
Choose your industry and enterprise model
Sales Networks and Distribution
Postal and Courier Delivery
Haven't found your business here? Not a big deal – become first who implements Alloca technology
Profound impact from implementation of the system
Objectives achieving rate
Employees hours without deadtime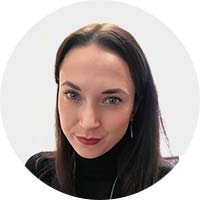 Inna Primkha
Administrator of the Skypark shopping center
"With the help of Alloca we've organized the application, processing and tracking of shopping mall tenants' requests in one system. Thanks to the system, we also got the opportunity to evaluate the work of the cleaning contractor, which simplified the process of managing and accepting the result of their work."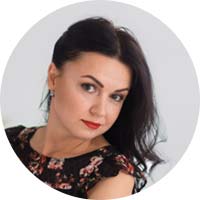 Olga Yushchenko
Chief Administrator of the Horizon Park Office center
"After implementation of Alloca, we managed to simplify the work of the accounting and administrative departments with paid services for tenants. Now our financiers automatically receive not only information about the services performed, but also details, such as the amount of materials spent."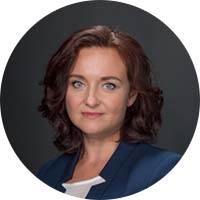 Olesya Shmorgun
Director of the Horizon Park Office center
"With the help of Alloca, we managed to minimize personal communication between BC employees and tenants in the process of solving their problems. We have brought all communication into one system and have minimized phone calls and emails."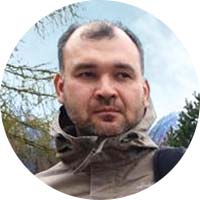 Vladimir Kucherenko
Chief Engineer, Horizon Park Office center
"The usage of Alloca helped us to optimize the work with executors of requests from tenants, to organize the internal work of engineers and to simplify the work with administrators. Alloca helps to analyze the work of employees by time, which is important for our planning."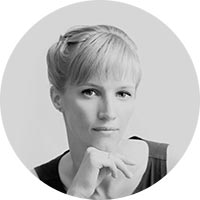 Natalia Ivanova
Project Manager, Dragon Capital Property Management
"Our partnership with Alloca began in 2019 with two completely different office and retail properties. We wanted to analyze the performance of Alloca both in shopping malls and in Office centers. As a result, now we are connecting the second dozen objects, including warehouse complexes. Alloca helps us to automate administrative processes and to remove the human factor in accounting for the effectiveness of the management team. With the help of analytics, I can quickly find out what is happening at all connected objects and see trends in work done by the administration and executives."
Time required to launch Alloca in your company
Contact us to know how Alloca might be helpful for you